24 Hour Bee Removal In Buckeye, AZ
Bees are an important part of the world we live in. They are a critical pollinator species of insect essential for the production of crops, produce, fruit, and for many of the trees and grasses needed for the survival of the planet.
While they do amazing things for the planet, bees can still be a problem for a homeowner in the Buckeye, AZ, area. They can create massive hives under the roof of the house, around or in a chimney, or in other structures, such as kid's play equipment or other structures in the yard. Bees are not aggressive like wasps, but they will sting if they think they are threatened or the hive is threatened.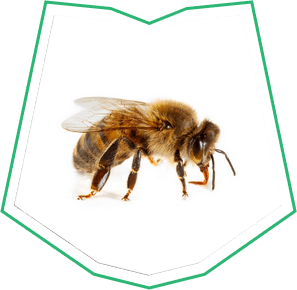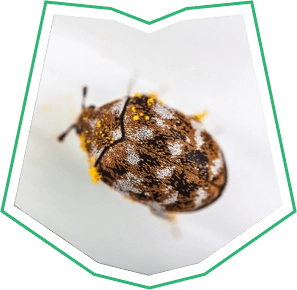 Your Local Bee Removal Company
At Grizzly Pest Control, we offer 24-hour bee removal to safely and effectively remove the bees from your property whenever possible. In some cases, it may be impossible to move the hive, but we carefully assess the situation before making this determination. As local bee exterminators with years of experience, we strive to protect this species and create a win-win situation by removing and relocating the hive.
If you are looking for bee control near me in Buckeye, AZ, we are the number one honeybee nest removal service to call. Our experienced technicians will answer your questions and help to identify if the nest contains bees, wasps, or yellow jackets.
For more information on our beehive pest control services or to get an emergency bee removal team to your property, call us at 602-644-1730.