About Grizzly Pest Control
About Grizzly Pest Control
Grizzly Pest Control was started in 2019 after Josh Lacey, owner of Grizzly Pest Control, realized that the pest control industry was largely missing honest, reliable, and quality pest control businesses. Grizzly Pest Control has almost a decade of experience in managing Arizona pests.
Grizzly Pest Control was built on their extensive knowledge of Arizona's unique pests including Ants, Bed Bugs, Bees, Birds, Cockroaches, Crickets, Rodents, Spiders, Scorpions, Termites, Ticks, Fleas, Wasps, Weeds, and so much more! So many other pest control companies in Arizona do not have the same experience as Grizzly Pest Control and even the few who do lack quality services that are reliable and honest. Our owner Josh is a native of Arizona and is passionate about keeping your family safe from the pests that can infest Arizona homes.
With the pest control industry being one that most have limited knowledge on, it's easy for companies to get by with doing minimal work that does not provide results, Grizzly Pest Control thrives on going the extra mile to provide services that work and provide noticeable results. Our technicians even go out of their way when explaining services, state regulations, and pest control methods to all of our customers so they can truly understand what to expect from our service.
Grizzly Pest serves Buckeye, Goodyear, and the surrounding areas of Arizona. Contact us today to schedule an inspection.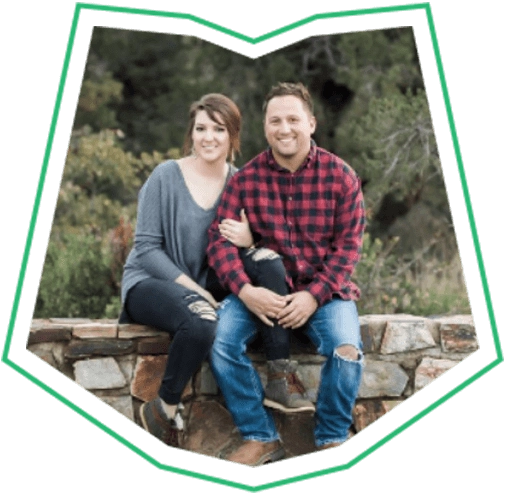 With what Grizzly Pest Control was built on, we created our core values as a way to ensure our reflection never changes. This is our foundation and how we ensure we provide consistent service that our customers come to expect. We have a zero-tolerance policy when it comes to not aligning with our core values and our customers can rest assured, knowing we hire all of our employees based on their alignment and ability to uphold these values.
Honesty
Reliability
Quality Service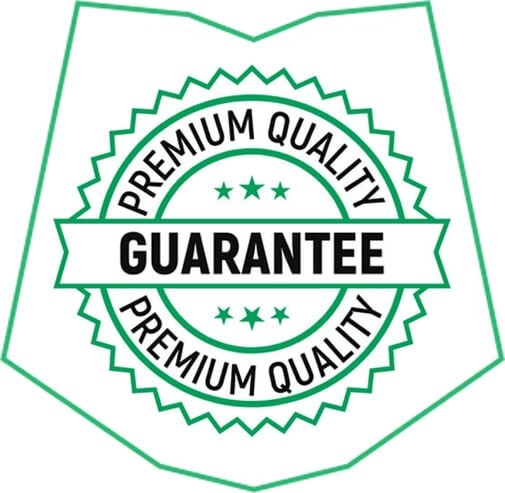 We are so confident in our service that we provide all of our customers with a Grizzly Guarantee. This guarantee is industry best and ensures you will never be unsatisfied with the results of our service. We believe in our service so much, that if any customer has a pest concern between services, we come back out at no cost to address any pest related issues.
When Grizzly Pest Control opened our doors, it was important to ensure there was a focus on family, both ours and yours. Our owner is a father of a son and two fur babies. He understands the importance of using chemicals and methods that are both safe for the people and animals in your home. We stay up to date on the latest technologies and advancements in the industry to ensure we are always keeping your home safe.
Grizzly Pest Control is passionate about providing quality pest control services to Arizona families. We take pride in our reliable and honest service and strive to be the most trusted pest control company in Arizona. We are excited to be able to serve you and your family.